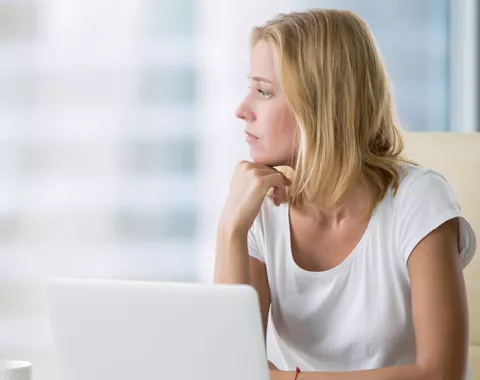 Adult ADHD
Care Management for Adult ADHD
Attention deficit hyperactivity disorder (ADHD) is a common condition that affects both children and adults. ADHD often causes impulsive behaviors, excessive activity and problems with focusing. Because of this, ADHD can cause people to appear forgetful, disorganized or restless. 
Almost everyone experiences these things from time to time, but people with ADHD struggle with them every day. Sometimes, this can cause difficulty at work and at home, and with social activities. 
Managing Your ADHD
There is no cure for ADHD, but it can get better with treatment. The most common treatments include medication, therapy or a combination of the two. 
A good treatment plan will include close monitoring by a qualified professional and follow-up care. With treatment, people who struggle with ADHD can lead successful lives.
Getting Help
Companion Benefit Alternatives (CBA) offers professional help for adults with ADHD through care management. CBA is a separate company that manages behavioral health benefits on behalf of BlueChoice HealthPlan. Care management for adult ADHD is a free, voluntary program. 
When you join the program, you'll work with a clinically trained behavioral care manager. Your care manager can help you better understand ADHD and the best ways for you to manage it.
Through three scheduled phone calls, your care manager will help you:
Set short- and long-term goals.
Identify outpatient providers and community resources.
Provide tools to help you manage your medications and appointments.
Be sure to check out this booklet for more information. If you or someone you love could benefit from this program, please contact CBA at 800-868-1032, ext. 25835.