Great Expectations Substance Use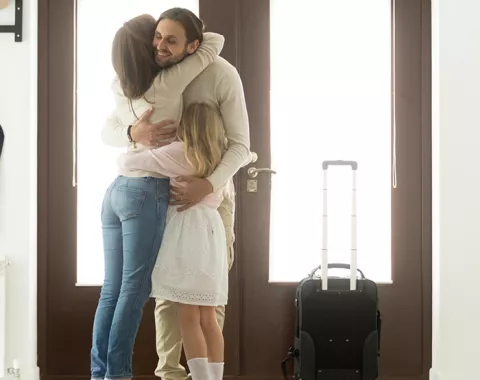 When you or a loved one begins the journey to healthier living, we want you to know you are not alone. Companion Benefit Alternatives (CBA) offers a Recovery Support Program for members and their families through care management.
CBA is a separate company that manages behavioral health benefits on behalf of BlueChoice HealthPlan. The Recovery Support Program is a free, voluntary program.
Recovery is a process that requires ongoing maintenance. The program is built around supporting you through your recovery, one day at a time. We'll help you plan for success and help you stay focused on your goals for healthy living.
You'll work one-on-one with a specialized behavioral care manager. Because everyone's journey is different, your care manager will help you create a personalized action plan to help you overcome the challenges of addiction.
Through scheduled phone calls, your care manager will help you:
Set short- and long-term goals for sobriety.
Identify risky behaviors and relapse triggers.
Develop coping strategies to deal with cravings.
You'll get support and encouragement to help you feel better and face the future with confidence.
If you or someone you love could benefit from this program, please contact CBA at 800-868-1032, ext. 25835.